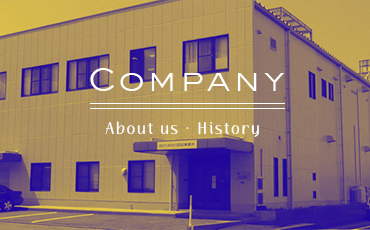 Company
If you like to get to know more about Asahi Engineering, please go to Company, where you can find corporate profile and history.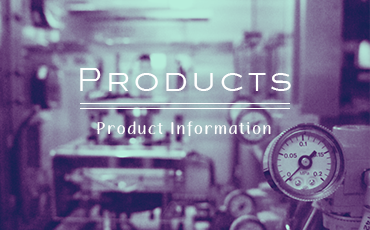 Products
From the originals to the latest, you can learn about our COSMO series in Products.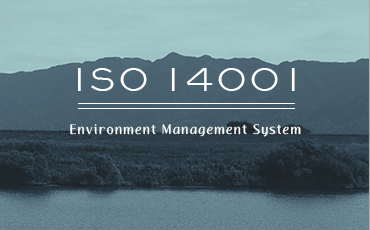 ISO 14001
EMS (Environmental Management System) was started its establishment since United Nations Conference on Environment and Development in 1992. We were certified with ISO 14001 in 2005. Please refer to "ISO 14001" for more details.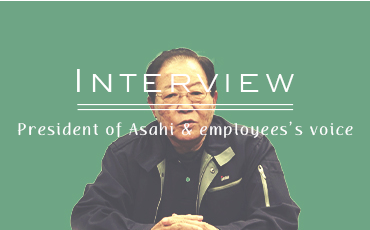 Interview
Furthermore detail, please see their videos in Interview.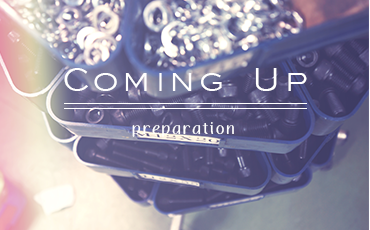 Under Construction…
New contents are coming soon. If you like to get to know Asahi more, send requests for new contends from Contact Us.